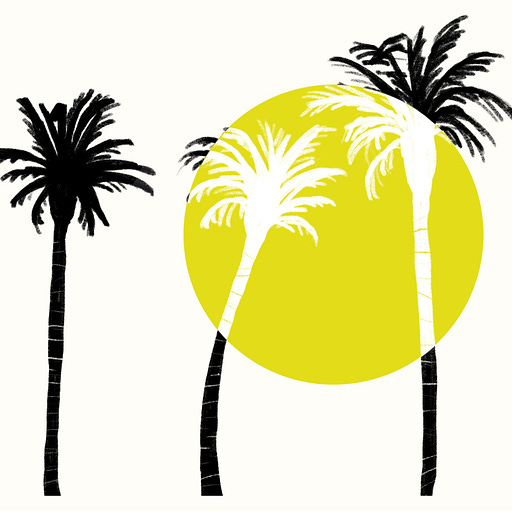 May 9, 2021 • 1M
Plan Your Next → Arched doorways, business utopia, investing 101, and skill discovery
Letter No. 59
I'm Nate Kadlac, designer of Plan Your Next. A weekly newsletter that connects design, creativity, and how you prepare for your next thing.
👋 Hello! I'm Nate Kadlac, and this is #59 of Plan Your Next. It's a newsletter that connects design, creativity, and how you prepare for your next thing.
Good morning from Los Angeles!
As I head back into the remote office Zoom grid after two weeks of paternity leave, I'm keeping this letter on the lighter side. In all honesty, I had this whole half-written article about how having a bad logo is better than no logo—and why I can't stand the Tesla logo—but that will have to wait until next week.
I'm sure you're on the edge of your seat!
If you're new here, we'll resume the storytelling next week as usual.
Have a great Sunday!
---
⚡️ Inspiration for this week
There's something unconventional about an arched opening. It's an extra design decision that adds visual contrast to a square box that I love. The soft arch is like someone extending a hand inviting me to come inside, as opposed to a rigid rectangle muttering, "move along."
A powerful creative campaign on how women, men, and the general public have unconsciously adopted a stereotype of a girl's ability. This hits home now that I'm a member of the #girldad club. H/T Sher - Intellectual Tourism
Rob Hardy shares why following "best practices" can be misleading. Define your principles early on, which will help the myriad of decisions you have to make later, easier.
"You have to decide who to serve, what problems to solve, what products and services to create, how to spread the word, what tools to use, how to treat your customers, and so on. And within each of those big categories, there are dozens, if not hundreds, of smaller decisions that must be made."
💪 How to identify your unique skills
Discover your "hidden" skills by starting with your compass skill. Thread by Josh Spector.
Big Later is a $5 email-based course for investing 101. Run by Will Steiner, he takes a light-hearted approach to investing in the stock market. Not so fun fact: Three in five millennials have exactly $0 invested in the stock market. WTF.
Can't say that I read a lot of physical books, but this could come in handy for The Power Broker.