Discover more from Plan Your Next
We all have the next thing. Maybe it's a product you're building, a new skill you're acquiring, a goal to land a new job, or a trip you're going to take. Every Sunday I tell stories to inspire forward momentum.
Over 3,000 subscribers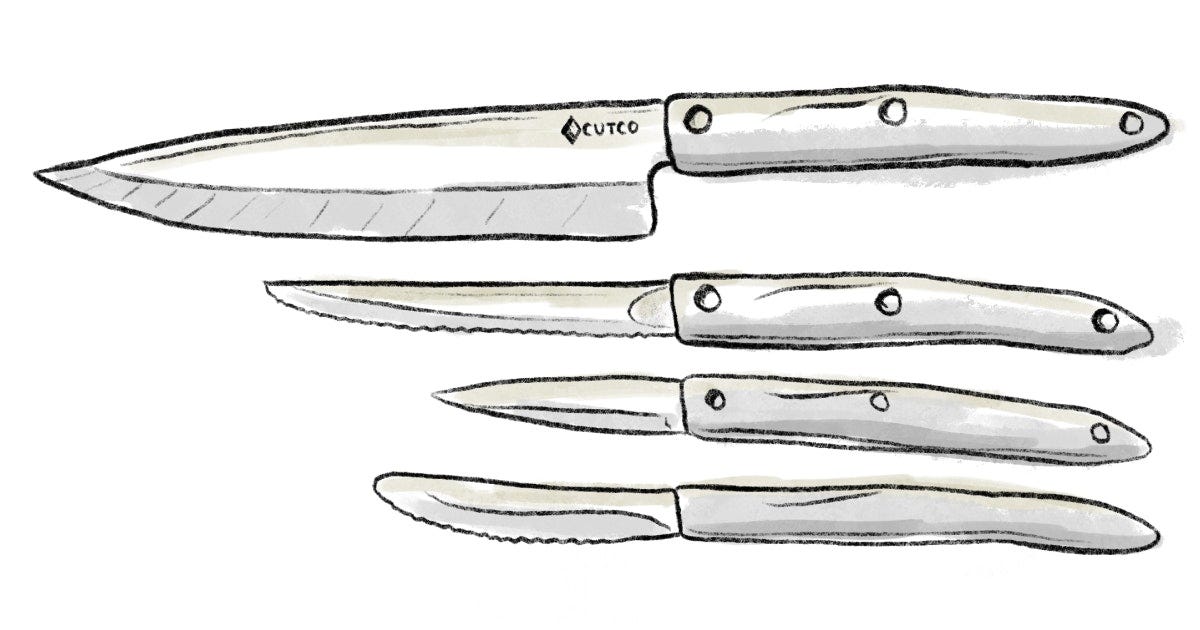 Happy Sunday! I scheduled to send this newsletter by the robots in charge early this morning, but it looked like it didn't happen as planned. Apologies if you end up getting two this week, but these things happen. ¯\_(ツ)_/¯
I sat down this week to write a more personal story about how Selling knives gave me the confidence to become a self-taught designer. I thought that this article would be as easy as flattening an Amazon box. Wrong.
What I realized is that excavating memories about our youth is extremely difficult, especially if you haven't poured through the details in years. I dare you to try it.
That said, my first summer after high school changed my life and steered me in a new direction. I took on a summer job that opened my eyes to a less-traveled path to becoming a designer.
While it's something I thought I would never say, thank God for Cutco knives.
---
Planning the next micro-school
With the pandemic throwing schools under the bus this fall, there's been no shortage of fear surrounding education and how it might evolve.
Jason Calacanis pitched an idea on Twitter around creating a micro-school in his backyard. He currently has his kids in the public school system.
His simple idea boils down to this:
2-7 students in a backyard large enough to host

All families split the cost to pay a full-time teacher currently out of work, driving the cost of a miniaturized private school down.

Since he's got the cash, 1-2 students in need would be 100% covered
Micro-schools are not a new thing, but hosting a privately funded backyard classroom is a new concept in the Bay area.
"Known for smaller class sizes, flexible schedules, and alternative learning methods, pre-Covid examples of microschools range from Montessori-style programs that equip a handful of students with personalized curricula from infancy to middle school, to outdoor "forest schools" where kindergarteners learn through exploration at parks and beaches."
We don't have kids, but I'm curious for those who do, what do you think about this?
A new way to invest in affordable housing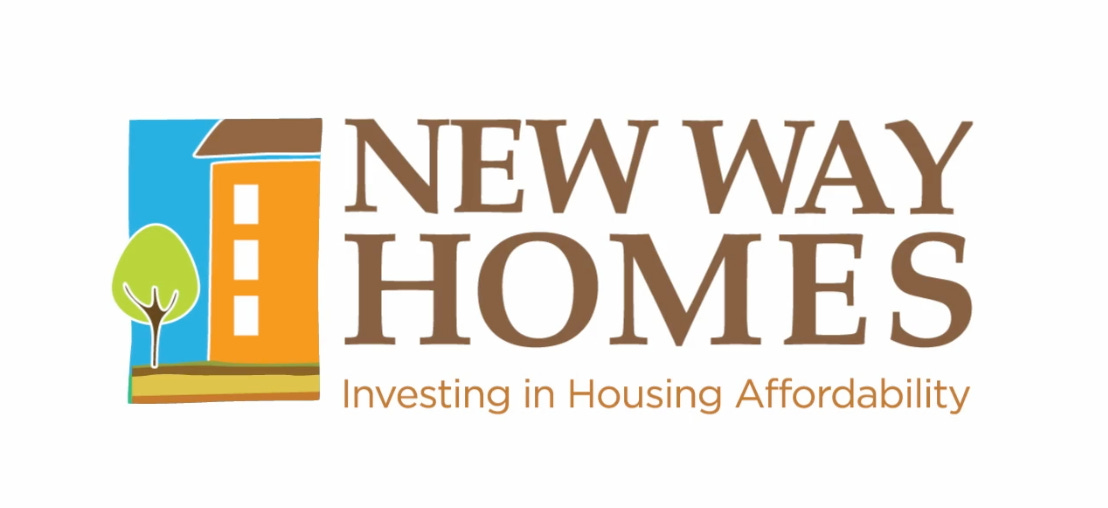 As I wrote about how design can negatively impact communities, I'm always looking for new solutions to affordable housing.
California has a housing crisis. Finding an affordable home is impossible for many. It needs an additional 2 million units just to meet the U.S. average homes per capita.
New Way Homes creates affordable housing by building new housing on underutilized properties. They partner with black-owned churches in lower-income neighborhoods, who in turn take ownership of the property long-term.
They have over 300 units under design and have sponsored several successful projects in California already.
Why is this interesting? Investments in New Way Homes are 10-year loans that have an annual interest payment of 4.25%. If you have considered a low-yield municipal bond or another low yield investment, this might be a great way to invest in something good.
If you have questions, the founder Sibley Simon opened up his calendar to take questions, and have an active crowdfunding campaign running.
Your next video
2020: an isolation odyssey
If you're a Stanley Kubrick fan, take the next eight minutes to watch this clever homage to 2001: A Space Odyssey.
It's worth watching the entire short movie, but my favorite part starts at 4:40. Don't skimp on the credits, either.
After watching it, check out Lydia's site.
---
It's the end as you know it
If you're new to this newsletter, this is Plan Your Next. It's a conversation about being ready for what's next. Well, because there is always a next. I'm Nate, designer, and conductor of this group.
If you have something to share or add, please hit reply and expect a response!
As always, my calendar is always open to chat about your crazy ideas. I had two really interesting calls this week that helped inform this newsletter. Thanks, Michael and Tim.
See you next Sunday!