Discover more from Plan Your Next
We all have the next thing. Maybe it's a product you're building, a new skill you're acquiring, a goal to land a new job, or a trip you're going to take. Every Sunday I tell stories to inspire forward momentum.
Over 2,000 subscribers
Happy Sunday, and welcome to another PYN letter!
As promised, I wrote an ode to the pillow I've been using for the past six years:
How to break the sleep code: Why a Japanese buckwheat pillow is the secret tool for a better night's sleep
What I've found most valuable after publishing, are the conversations I get to have. This article kickstarted a few with people building products around sleep and focus.
Half serious, I looked into what it might take to build my own buckwheat pillows. If I choose to go the pesticide-free route, the main problem would be the bugs they attract while in storage. And filling them is a two-person made-to-order job while needing warehouse space. Hm.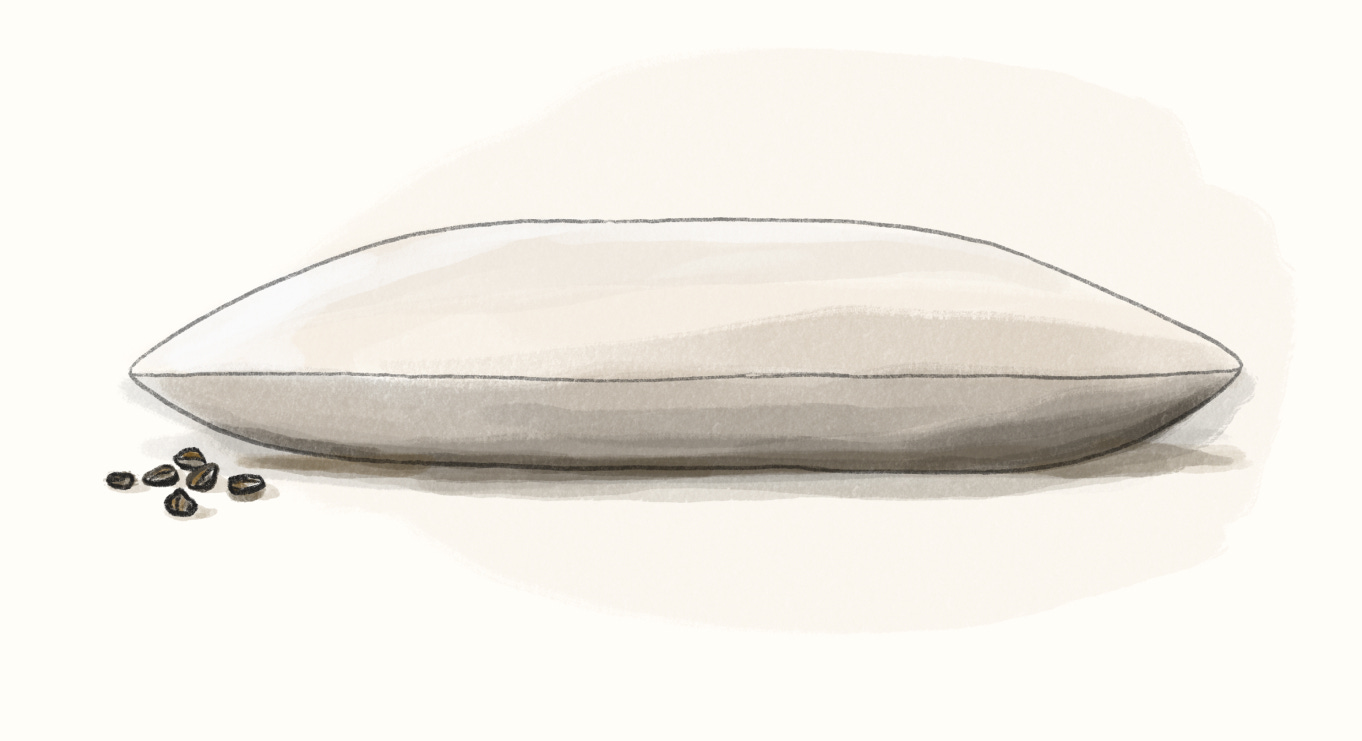 On to this week's reads.
---
🎨 Design your next brand in public

Every is a group of writers running a collaboration on the Substack platform. Their growth lately has been phenomenal, with some of my favorite writers all bundled into one service.
They enlisted an agency to help them create a revamped visual identity, and they're doing it in public. This is a fascinating look into the early conversations and questions you might expect when going through this exercise yourself.
Every started a Pinterest brand board, and the first episode on Talk Therapy discusses some of the early questions that surround how they want to grow their media company. I highly recommend listening to this series if you're thinking about your own visual identity. Check it out here.
💸 Your next investment in Super Mario Bros 3?

The ways in which we invest are becoming incredibly flexible. In crypto, you've always been able to buy a fraction of a unit. In Bitcoin, the smallest unit you could buy is called one Satoshi. It's 1/100,000,000 of a bitcoin unit.
Fractional share investing might become the norm, and so it makes you wonder if Apple, Tesla, or any other company needs to do stock splits in the future.
Like fractional investing, there are more ways to invest small amounts in collectibles.
Otis is a new company that lets you buy shares of cultural artifacts, like shoes, contemporary art, and even Super Mario Bros 3.
🏀 Learn your next masterclass skill, for free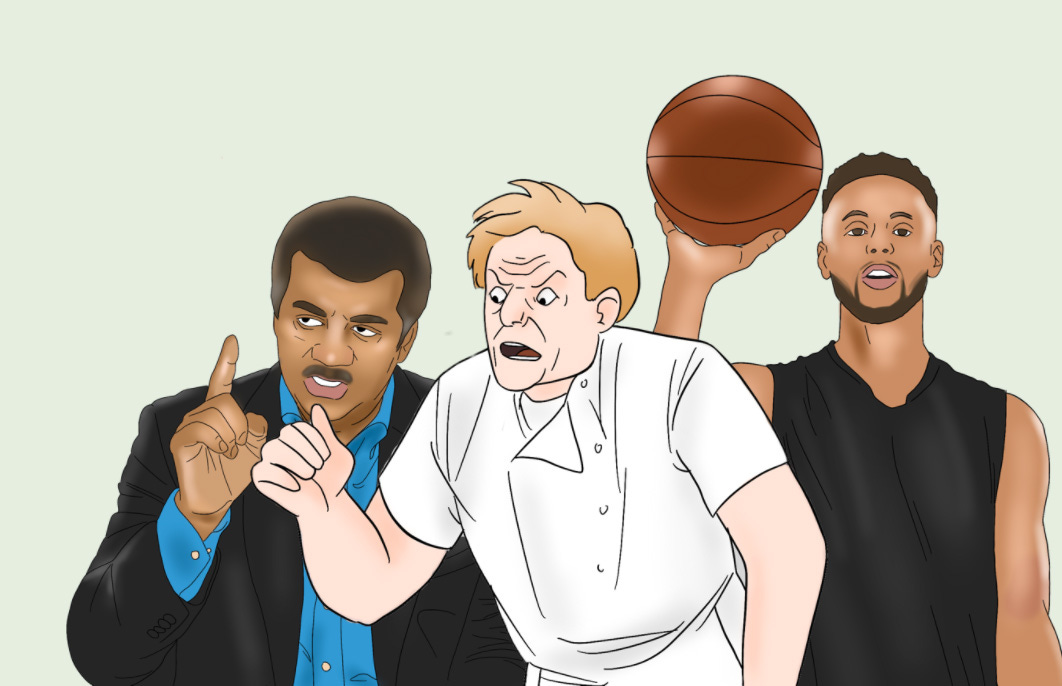 Masterclass lessons as WikiHow articles
Unapologetically, all of the content from Masterclass has been scraped and reformatted as WikiHow articles. Learn how to shoot a 3-pointer by Stephen Curry shot, or make perfect scrambled eggs by Gordon Ramsay. H/T Kevin Kelly
So long, you beautiful people
If you're new to this newsletter, this is Plan Your Next. It's a conversation about being ready for what's next. Well, because there is always a next. I'm Nate, a designer, and inexperienced pilot of this group.
If you have something to share or add, please hit reply and expect a response!
As always, my calendar is always open to chat about your crazy ideas.
See you next Sunday!